Empowering Your Business With AI-Driven Chatbots & Knowledge Bases
Transform your operations with easy-to-deploy, customized AI solutions. Streamline communication, enhance customer engagement, and unlock data-driven insights.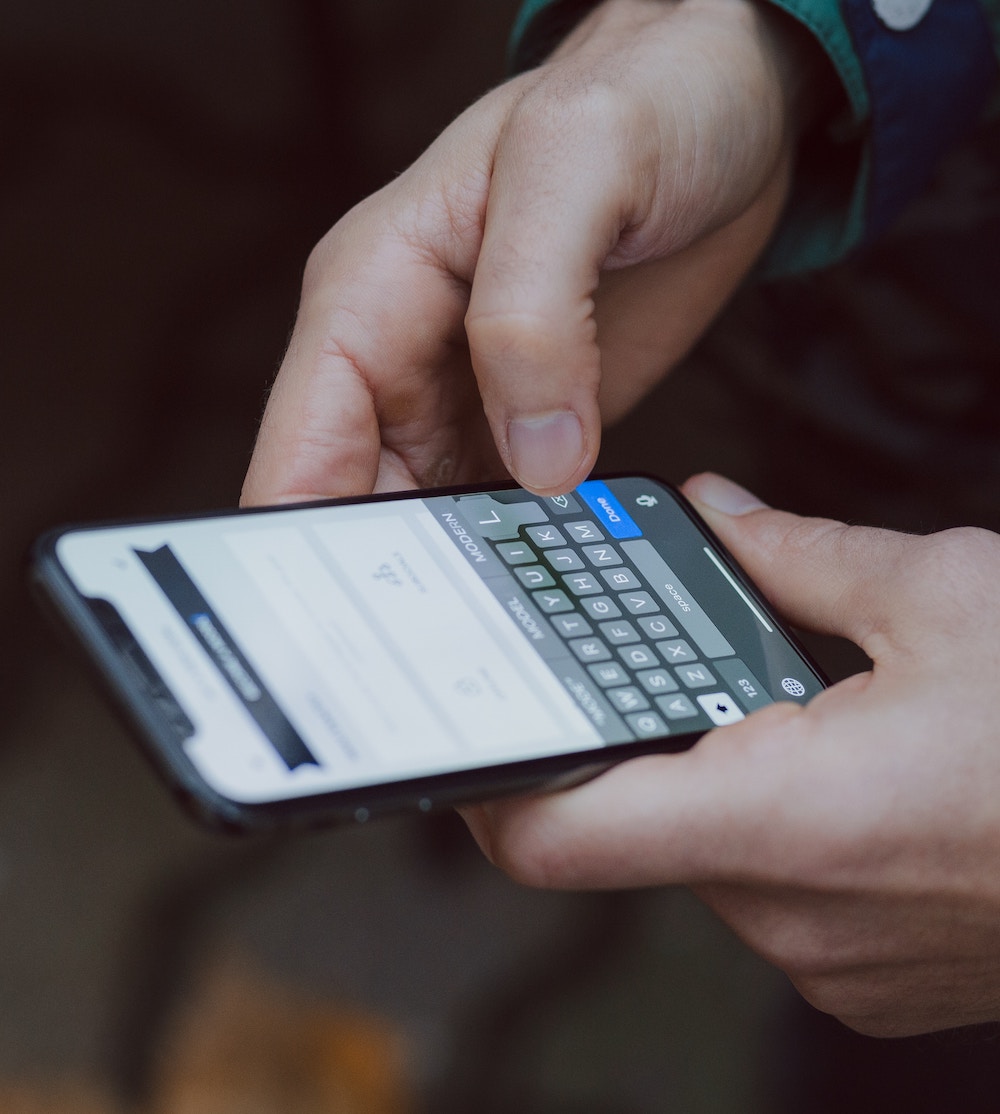 Unlock the Power Of AI Automation
Do more, faster, with intelligent agents for customer support, internal learning and more.
Improve Efficiency, Improve Service
Tackle common business challenges, enhancing your overall performance and success:
Inefficient Customer Interaction
AI chatbots revolutionize customer service by providing faster, more accurate responses, reducing wait times and increasing customer satisfaction.
AI tools optimize processes and automate routine tasks, significantly reducing operational expenses and increasing profitability.
Transform overwhelming data into valuable insights with AI knowledgebases, helping all of your employees easily make informed decisions and stay competitive.
Limited Access to Real-Time Information
Dynamic, AI-powered knowledgebases offer instant access to crucial information, improving response times and operational efficiency.
Deploying the AI chatbot has improved our hotel's guest service experience, providing instant, accurate assistance for common inquiries and significantly enhancing guest satisfaction.
Our auto auction team has seen remarkable improvements in efficiency and accuracy with an AI knowledge base in their hands on the floor.
Our AI-powered retail associate knowledge base has been a game-changer, equipping our staff with instant information and expertise for customer service and clienteling operations.